Get in Touch
You want to know more? Great, you've come to the right place. Listed below are  all the water polo officials from our club.
Thinking about joining us?   Moving to London?
Or come along one Wednesday night (8-10pm) to Southgate Leisure Centre or one Friday night (6-7pm) to Waltham Forest Community Pool and give water polo a go!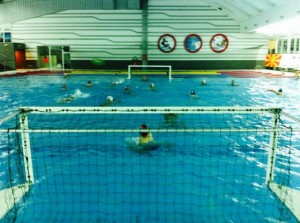 COMMITTEE
Chairman: 
Tony Lubran
tony.l@enfieldwaterpolo.co.uk
07975 807569
Secretary:
Fred Willey
willeyrj@hotmail.co.uk
07720 571662
Treasurer:
Andy Boorman
andy.b@enfieldwaterpolo.co.uk
07977 135485
Communications manager:
Andy Rolle
andy.r@enfieldwaterpolo.co.uk
07790 158613
Club Captain:
Martin Waller
martin.w@enfieldwaterpolo.co.uk
07737 021137
Coaches
Head coach:
Martin Waller
martin.w@enfieldwaterpolo.co.uk 
07737 021137
Junior coaches:
Martin Ilievski  07548 174095  martin.i@enfieldwaterpolo.co.uk
Andy Briers